Blog This… (At Ascension)
Coming on the MyChurch space, the welcome page features a Bible quote of the day. It's meant to be inspiration, but in honesty, there are many times that I come on-line for a particular reason and just brush over the quote – never reading it.
This morning I was moving quickly through pages, actually determined to find a bit of information about the Pope's visit to the Holy Lands, to use in this week's podcast. My eye caught a message, "Blog This." It was near the Bible quote. I had never noticed that button, though I'm sure its been there all along. And so I read the object of the message – what is the "this" that I should blog?
"and saying, "The time is fulfilled, and the Kingdom of God is at hand; repent, and believe in the gospel." Mark 1:15
That's it! "Blog this." Of course! It's the first message Jesus proclaims. Check the reference: Mark 1 – the first and oldest Gospel, the first chapter, the first recorded words of Jesus. "Blog this."
When you think of all the distortions and contortions of the Christian message, all the different images that are conjured about Jesus because of our misunderstandings of love and our prejudices regarding others, its important to come back to where it started. It was a very simple message – the Kingdom of God is at hand. Turn from your ways. Believe in the good news!
—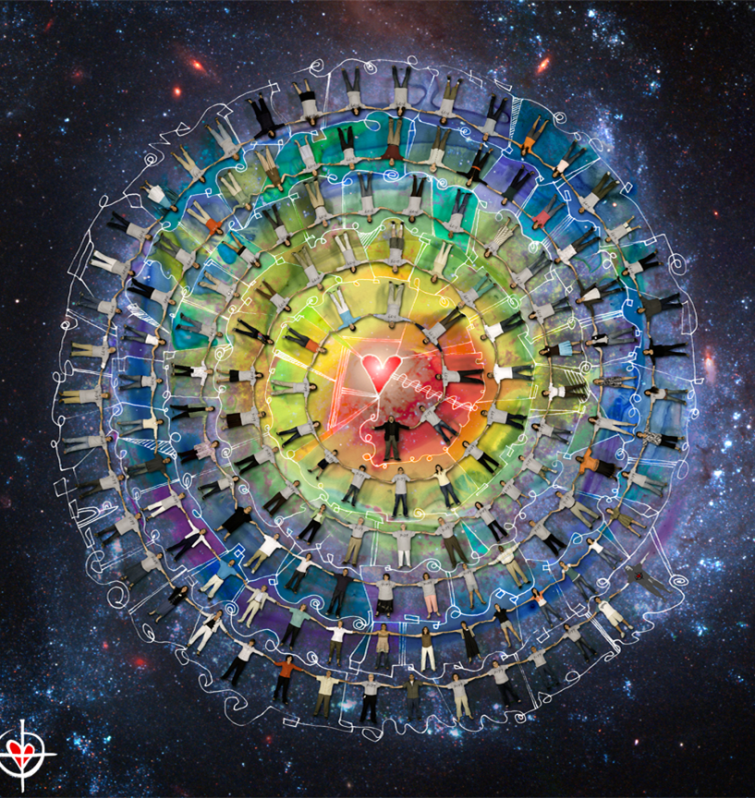 This week we celebrate the Ascension. Jesus ascends to heaven and in the Gospel of Matthew 28 we read that he instructs us to "baptize" (allow entry to the Kingdom) and "teach all that I have commanded you" (the good news of God's love).
"Blog this" button courtesy of MyChurch.
"Blog this" command… well you get the point….
But the eleven disciples went into Galilee, unto the mountain where Jesus had appointed them. And when they saw him, they worshipped `him'; but some doubted. And Jesus came to them and spake unto them, saying, All authority hath been given unto me in heaven and on earth. Go ye therefore, and make disciples of all the nations, baptizing them into the name of the Father and of the Son and of the Holy Spirit: teaching them to observe all things whatsoever I commanded you: and lo, I am with you always, even unto the end of the world.
https://epostle.net/wp-content/uploads/2009/05/NewPicture.webp
799
755
Vazken Movsesian
https://epostle.net/wp-content/uploads/2022/07/final_logo_large_for_epostle_web-300x189.png
Vazken Movsesian
2009-05-21 14:49:00
2022-09-21 01:44:51
Blog This… (At Ascension)