9/9/9 – We did it!

We "turned the devil over"! Not sure how far, but at least we had some fun doing it.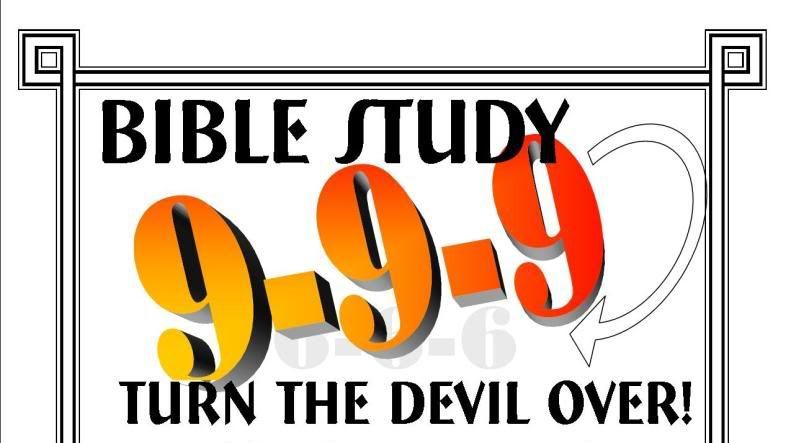 Last night, with the Epostle.net people, we took another step toward a virtual Armenian Church with our first STREAMING Bible Study. We had quite a few viewers. From first indications it seems like they were from the U.S. – I guess because of the time zone issues. Chicago and San Francisco were two of the big cities that joined our group in Glendale. We had a FANTASTIC turn out locally – and everyone seemed very engaged in the discussion.
AFTER the show was over, we found a LONG list of comments and chats. We're new at this, but hopefully, by next time we'll be able to aswer some of these questions and comments in real time.
The 9/9/9 Bible Study has been archived on the epostle site – via the Ustream site. My sincere thanks to Suzie Shatarevyan who produced the show and essentially made it happen. It's been a stressed-filled few weeks just getting to this milestone, but well worth it. We have submitted plans for a permanent electronic ministry and this was a necessary next step (building on the NEXT STEP). And I can't let the moment go without thanking all the regular Bible Study members for their prayers and constant support of the steady stream of steps we've been t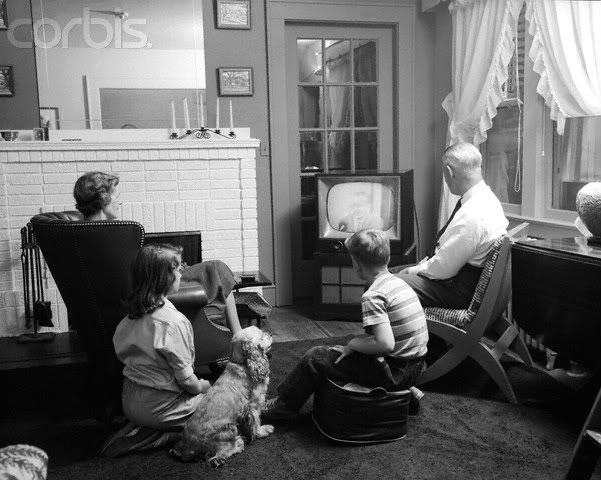 aking.
I saw an image the other day, of the iconic 1950's family – huddled around the TV and watching media provided to them by the networks. It was all branded – regulated, measured and provided. Today, we create our own brands. It's NOT uncommon – think about it in your own home – to have a TV turned-on in the background, while each member of the family is engaged in his/her own world on a video screen on his/her lap.
In the Armenian language, one of the words we use for "family" is "Ojakh." The word means "stove" but its easy to extrapolate its other meaning – it was the central huddle-area for the family. It gave heat and an opportunity for the family to converse and discuss. Also, a distance from the town, a count of the smokestacks would be a mini-census for an surveyor. The television set was the ojakh of the last century and the TV antennae on each house were the tally devises.
O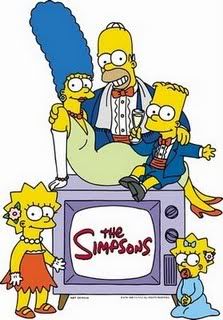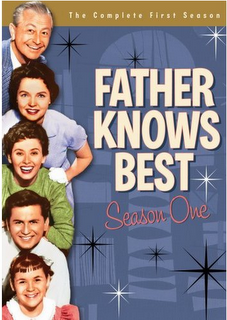 ur ojakh-s are of a different sort these days. Time evolves and history continues to be written. These are exciting times. Its an opportunity to bring together, to grow and love.
Off to
https://epostle.net/wp-content/uploads/2009/10/BE029816-1.webp
480
601
Vazken Movsesian
https://epostle.net/wp-content/uploads/2022/07/final_logo_large_for_epostle_web-300x189.png
Vazken Movsesian
2009-10-10 14:22:00
2022-09-21 01:41:52
Beyond the Ojakh (Ojax)